Rachel Valentine, LMHC, NCC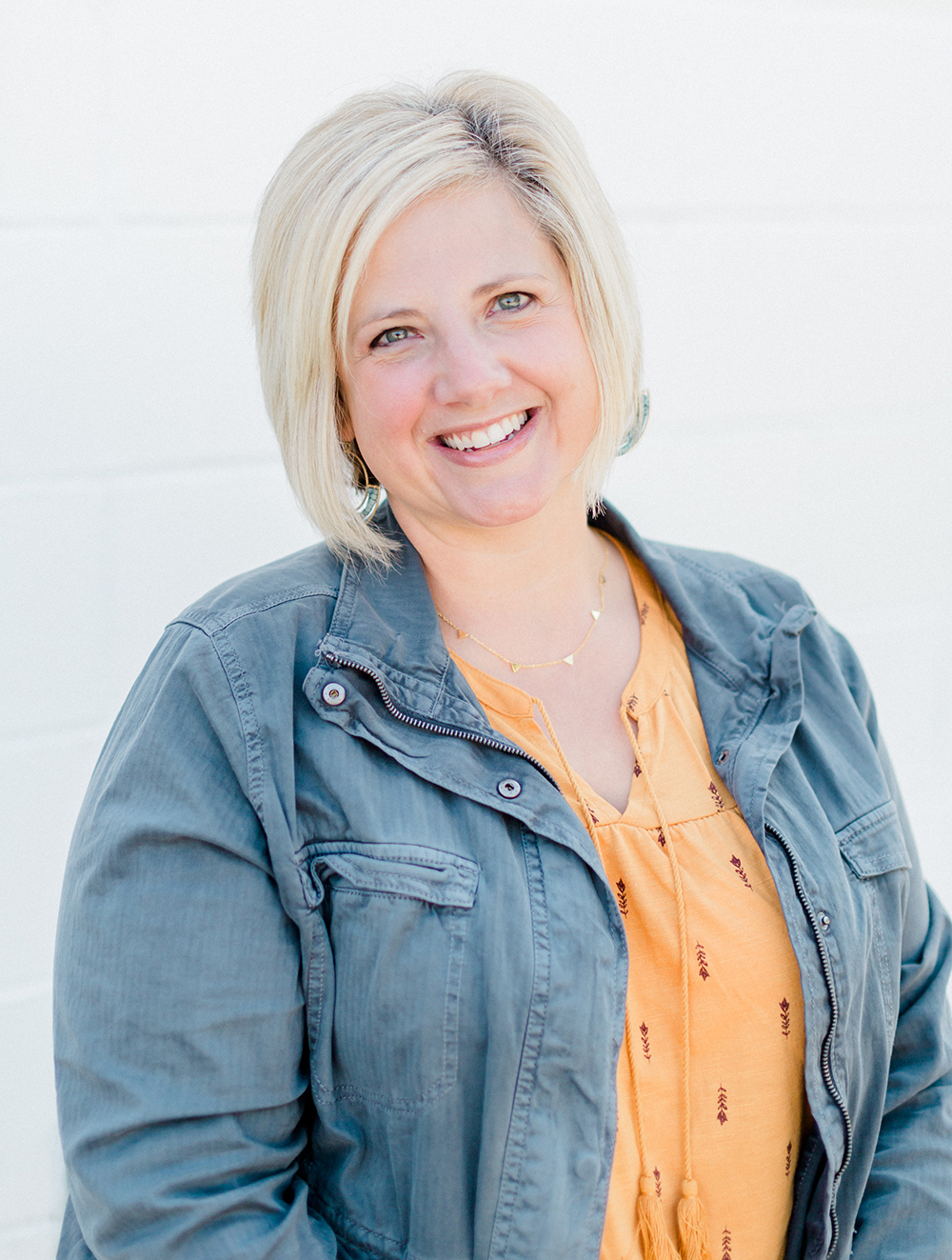 Rachel has an exceptional heart for children and families.  She values the richness of generational story and family patterns of connection as a main contributor to the legacy of continued connection and mental health stability in further generations.  She integrates the most recognized understanding of neurobiological science, in accordance with Scriptural truths, and translates it into the most user friendly and simplistic methodologies for families which can be applied immediately. 
Rachel greatly enjoys her direct service interactions and is also a respected community educator and advocate for child and family-centered practices.  She is a requested presenter at area schools, community symposiums, as well as church and ministry locations.  Topics for such presentations include the following:  abundant living in a scarcity-driven culture, marriage and family enrichment, parenting, finding balance and self-care, and relationship enrichment in a me-oriented world.
Degree/Training
MA in Counseling Psychology from Trinity International University
BA in Psychology and Christian Education from Northwestern College/Iowa
Areas of Special Interest
Attachment/Bonding (including sleep, feeding, and sensory integration principles)

Individual Narrative Therapy (including Lifespan Integration Therapy (LI)
Marriage Therapy (including PREPARE/ENRICH pre- and post- marital curriculum)
Child and Family based services (including Trust Based Relational Intervention, Interpersonal Neurobiological Therapy and Parent Child Interaction Therapy)
Trauma informed services (including Lifespan Integration Therapy, Trauma-Focused Cognitive-Behavioral Therapy, and Interpersonal Neurobiological Therapy)
See descriptions and links below
Lifespan Integration Therapy – Lifespan Integration therapy utilizes a narrative timeline coupled with somatic (body) recognition for real time healing from past hurts.
PREPARE/ENRICH Relationship Assessment and Curriculum – The leading national and international relationship assessment and skill-building program.  Please note that completion of online relationship assessments requires an additional $35 fee to be paid for by clients utilizing such service.
Trust Based Relational Intervention (TBRI®) – An emerging intervention model for a wide array of child behavioral difficulties.  This modality is based on solid neuropsychological theory and research tempered by humanitarian principles.  This is a family-based intervention that is designed for children who have experienced early trauma and/or relationship-based difficulties.
Interpersonal Neurobiological Therapy Modality (IPNB) – This modality uses clinical evidence that supports continuous brain growth as its foundation.  It uses such principles as lay understanding of brain mechanisms, mindfulness approaches to regulation, and use of relational connection for brain restoration and vitality.
Parent Child Interaction Therapy (PCIT) – This evidenced-based clinical practice addresses behavioral difficulties in children between the ages of 2-7 years old.  It functions in two phases with the first focused on attachment and connection between the child and their caregiver and the second providing behaviorally based methodology for practical parent interventions.
Trauma-Focused Cognitive-Behavioral Therapy (TF-CBT) – TF-CBT is a model of psychotherapy that combines trauma-sensitive interventions with cognitive behavioral therapy. Children and parents are provided knowledge and skills related to processing the trauma; managing distressing thoughts, feelings, and behaviors; and enhancing safety, parenting skills, and family communication.
Personal Favorites
What is your favorite (non-work related) book?
Bossypants by Tina Fey.  It hurt to read because I laughed so hard and yet could self-identify with 90% of the book.
What is your favorite (work-related) book?
My top-10 work-related books are listed below.  This is a continuously revolving door.  My favorite authors are Dr. Brene Brown, Drs. Dan Siegel and Tina Payne Bryson.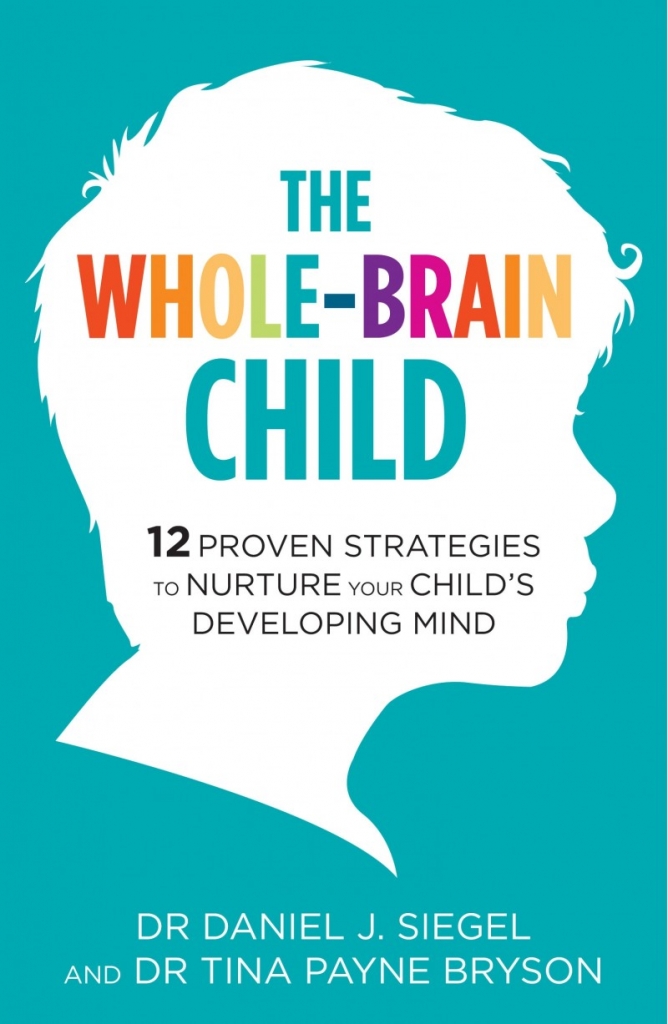 • The Whole-Brain Child by Dr. Daniel Siegel and Dr. Tina Payne Bryson
• The Connected Child by Dr. Karyn Purvis and Dr. David Cross
• No Drama Discipline by Dr. Daniel Siegel and Dr. Tina Payne Bryson
• Raising a Sensory Smart Child by Lindsey Biel
• Love Me, Feed Me by Dr. Katja Rowell
• Daring Greatly by Dr. Brene Brown
• Anatomy of the Soul by Dr. Curt Thompson
• Carry on, Warrior by Glennon Melton
• Parenting From the Inside Out by Dr. Daniel Siegel and Mary Hartzell, M.Ed.
• To Be Told by Dr. Dan Allender
As a community health nurse, I work with parents and children every day. I have developed a passion for the attachment and bonding health of families and consider it illness when there are struggles. It is imperative to the wellness of the next generation that we make healthy relationships a priority. Sometimes that bond is interrupted by trauma or stress or a child who struggles and then parents need help to restore the relationship with their child. Personally we experienced this with our adopted child who came from a hard place and therapeutic work with Rachel Valentine helped us so much! Our family as a whole is much healthier and we have tools to use as we continue to parent our children in a healthier way than we did before. Personally and professionally I endorse her work!
I have had the privilege of working alongside Rachel with Royal Family Kids Camp for the last two years. Her love for hurting children is evident and she brings that love and passion to camp every year. In addition to attending camp as our Staff Professional Counselor, she assists me in the training of all our volunteers. By doing this she helps our volunteers gain an understanding and knowledge of the hurting children. Rachel comes with a wealth of knowledge and experience. Her approach in working with hurting children comes from a deep passion and love. Rachel is very gifted, and a huge asset to our camp, campers, and volunteers.