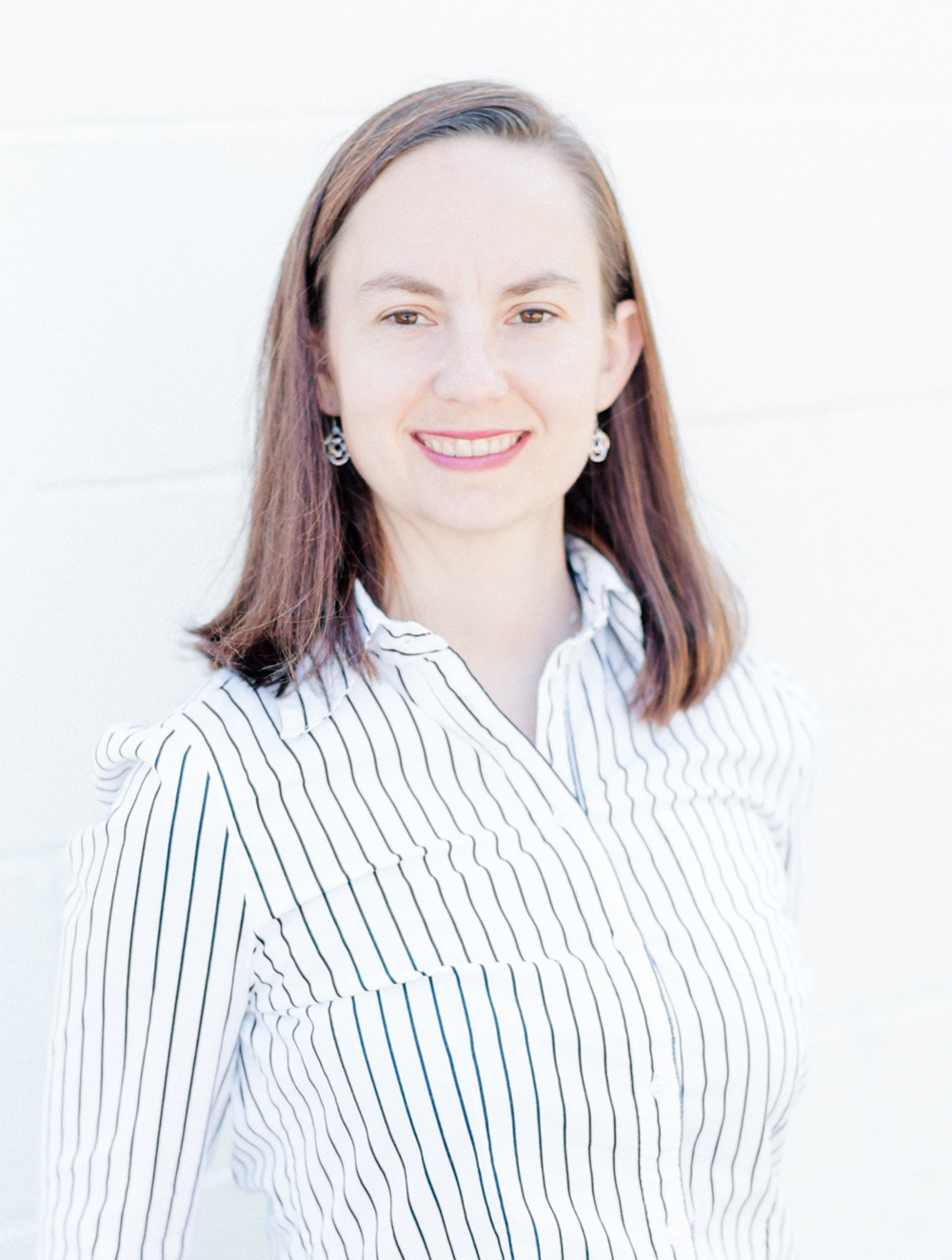 Family life can get messy! Stuff happens and sometimes relationships are not where you want them. Sometimes people's behaviors change which make it harder to get along. I love coming alongside families to help repair and rebuild these relationships. Over the years, I have had the honor of seeing the relationship between children and parents change for the better and the impact that this had on other behaviors.
I am excited to be able to use the skills that I learned at the Level One Theraplay® and MIM training in my practice as I believe this will intensify the rebuild of the relationship over a shorter period of time, and it is super fun! It fascinates me on how playing and having fun actually can change the structure of the brain and provide positive outcomes for families. Also, interventions based on Theraplay principles are not just for young kids; they are adaptable to all generations.
On the surface, interventions based on Theraplay principles look like just fun and silly games between the child, parent, and myself, but it enhances attachment, self-esteem, trust, and joyful engagement. These interactions focus on four essential qualities found in the parent-child relationship: Structure, Engagement, Nurture, and Challenge. Sessions create an active and emotional connection between child and parents, resulting in a changed view of the child as worthy and lovable and of relationships as positive and rewarding.
I have a real heart for children who are fostered/adopted and their parents. These children have experienced more trauma than most adults experience in a lifetime, which is unfair. I enjoy coming along side of these children, hearing their voices, helping them to begin to trust adults again, and provide experiences that they may have missed out in their early years.